Recuerdo de Calella (Memento of Calella)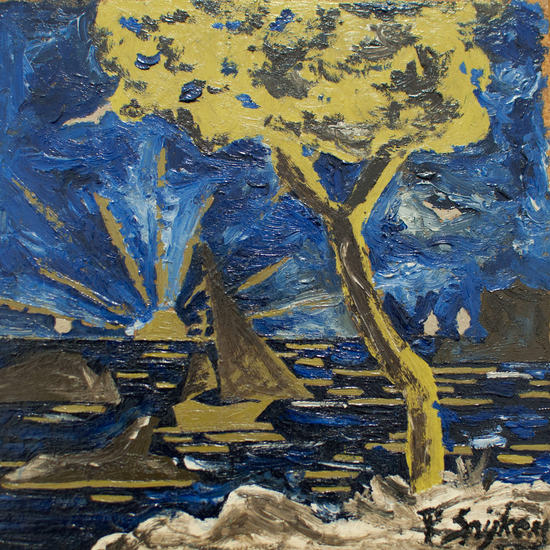 20 x 20 cm, © 1976, not for sale
Two-dimensional | Painting | Oils | on panel
During a vacation with our family in Calella, Spain, I got a souvenir from dad and mum. I made my first painting when I was 15 years old. I got the paint from my father's cousin. She went into the convent.