L'heure intemporelle (The timeless period)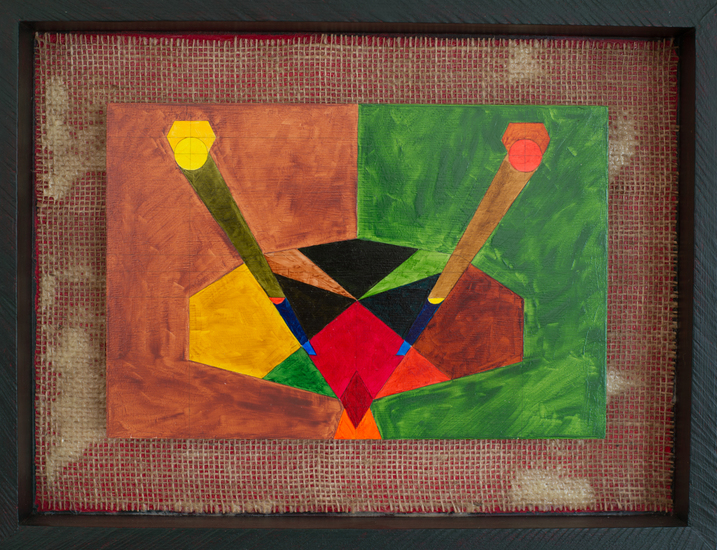 20 x 30 cm, © 2016, not for sale
Two-dimensional | Painting | Oils | on panel
Sometimes I wear two watches. The one, right-angled, gold coloured watch with black dial and band stands on 4 o'clock. Four is my favourite number. The other, round, silver coloured watch with white dial and red band indicates the actual time. Red is my favourite colour. How timeless is the bull / the bee of this painting?